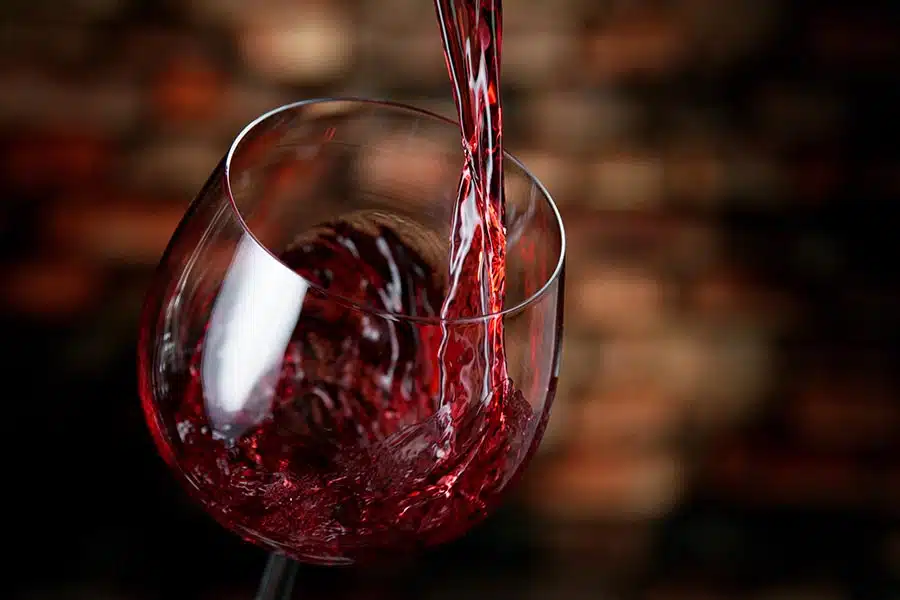 Learn to pair wines and enjoy a variety of wine-paired events during our upcoming June Wine Weekend. June 2-3, 2023 at The South Mountain Inn.
Are you looking to hone your wine-pairing skills or just want an unforgettably fun weekend getaway? If so, our June Wine Weekend of delicious, wine-pairing experiences will not disappoint. Events include a sommelier-hosted lunch and dinner, wine-paring instruction, and a 3-course, wine-paired dinner prepared by a visiting chef. Add South Mountain Inn's secluded location on 7 wooded view acres and you have the makings of a picture perfect vacation!
June Wine Weekend
The weekend kicks off Friday, June 2nd, with a relaxing evening of wine and charcuterie with Marc Supsic. Marc Supsic is an industry-certified wine and spirits professional, on-call sommelier, and digital media creator of Wine Living. Marc will enliven the evening with his considerable knowledge of food and wine, making it an edifying as well as entertaining experience.
Wake up Saturday to beautiful mountain views and a full breakfast, compete with sparkling wine.
Saturday lunch is wine and tapas with Marc Supsic. Marc will use this opportunity to instruct you in the art of pairing wine with food, tips and advice you can use for your own, future wine-paired meals.
The weekend culminates with a three course, wine-paired meal, prepared by visiting chef Kevin Moriarty. Kevin Moriarty is a professional chef, guide, and owner of Top Water, a popular fishing charter and guide service in Douglassville, PA.
In between meals you can explore the local area, where there's lots to see and do. Hiking, biking, paddling, golf, shopping, antiques, spas, museums, Amish/Mennonite farms, and more!
You can also simply stay put and enjoy the inn's casual and relaxing environment. Sit for a spell on the front porch and take in the view or wander the yard and enjoy the foliage. Are the berries ripe yet? Enjoy a handful while relaxing in the hammock. Animal lovers will not want to miss a chance to meet our newest addition: a baby miniature donkey. So cute!
Our June Wine Weekend is scheduled for June 2-3, 2023 and costs $175 per person, plus the cost of your selected room. Call 610-678-5765 to book this event – but act fast. We expect it to sell out quickly.
See you soon!