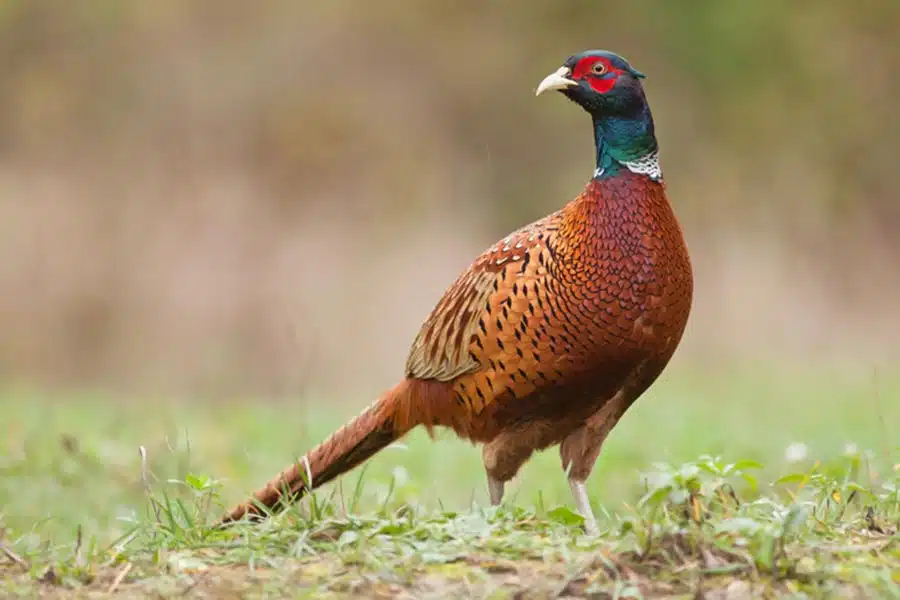 The 2023-2024 hunting season at Pheasant Valley Farm opens Monday, September 4, 2023. Those planning a bird hunting getaway will be pleased to know that the popular, bird hunting destination is just ten minutes drive from The South Mountain Inn!
Pheasant Valley Farm, located just 5 miles up the road in Robesonia, PA offers some of the best hunting in the state. The family-owned farm is well known for providing fun and high quality pheasant, chukar, and quail hunting.
Each farm is tailored to the upland bird hunt, with a diverse variety of cover and hunting options. These include wooded lots, open fields, and fields planted with corn, sorghum, and switch grass.
The South Mountain Inn, a Wernersville bed and breakfast, would love to host you during your hunting stay. Our convenient location, on 7 country acres, puts you within just minutes of the farm. Further, our amenities and laid back, family friendly atmosphere provide a perfect home base for a stress free getaway.
Spend your morning or afternoon bird hunting at the farm, then it's just minutes to your comfy digs at our Wernersville inn. The South Mountain Inn offers free WiFi, fresh coffee delivered to your room each morning, breakfast, smores in the evening, a fire-pit, and many other inviting amenities.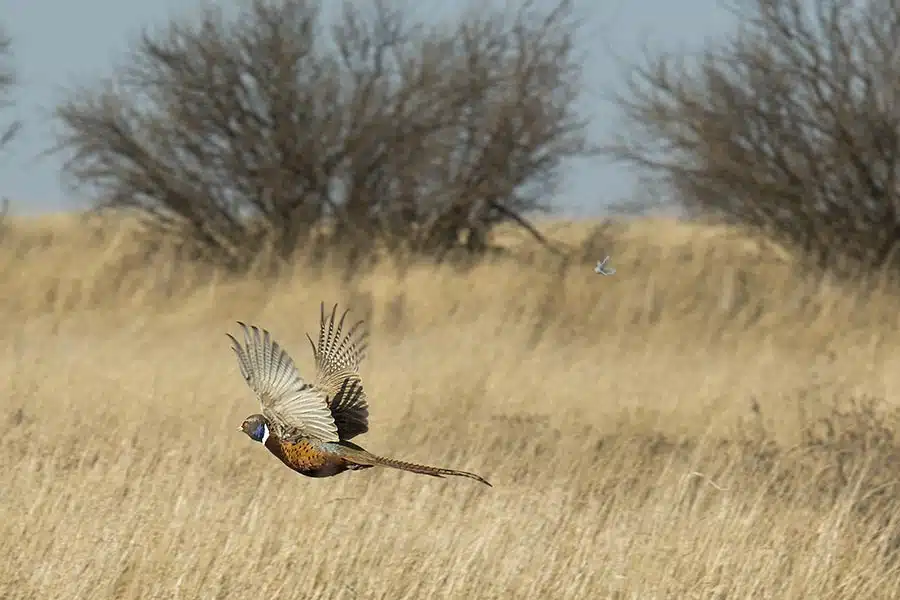 Bird Hunting at Pheasant Valley Farm
Pheasant Valley Farm is located at 104 Stricker Road in Robesonia, PA. Hunting at the farm is available Monday through Saturday. Morning hunts run from 8am to noon, while afternoon hunts go from 1pm to 5pm. Best of all, hunters at the farm will not need PA hunting licenses or pheasant permits.
Pheasant Valley offers a variety of different hunting packages.
The ​Upland Bird Package is a half-day hunt lasting 3 to 4 hours. Hunters can collect 4 pheasants apiece, 6 chukars, or 12 quail. You also have the option of a combo hunt, including 2 pheasants and 3 chukars per hunter
The Weekday Season Pheasant Package includes 20 birds, with an option to add more for an extra charge per bird. Pheasant packages are half roosters and half hens. Weekday Season Chukar Packages includes 30 birds, and the Quail Special, 60 birds. Weekday Season Packages are only available Monday through Friday.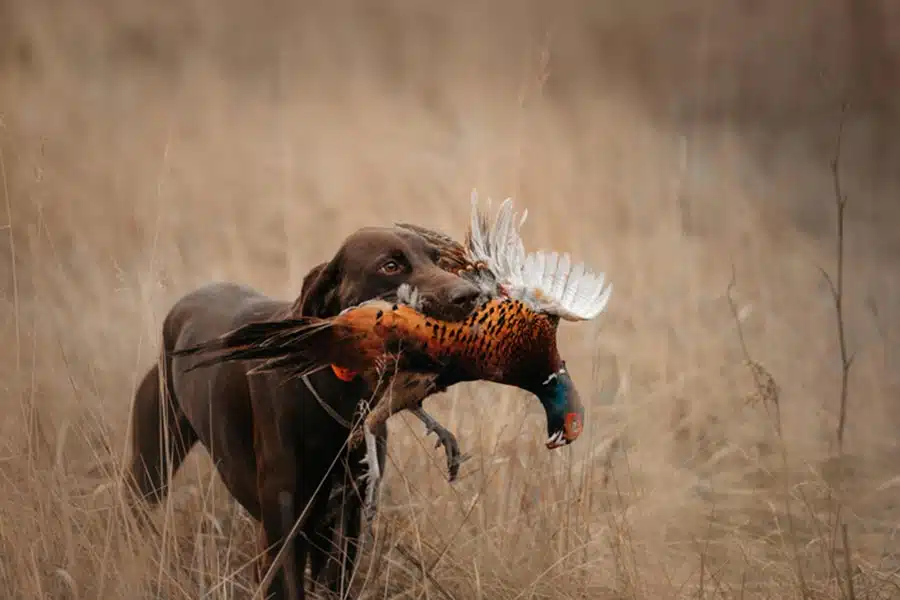 The European Package is very popular, simulating driven pheasants, with 20 hunters and lots of fast action. Each hunter warms up with a 25 target, clay bird flurry. The shoot consists of 5 to 50 pheasant rounds. This package also includes a hearty lunch and bird cleaning. Hunters may also field hunt after lunch.
Hunting dogs are mandatory and available with handler for an extra fee. You may also purchase extra birds and bird cleaning, if not already included in your package. Packages can be customized to your needs.
Pheasant Valley's 2023-2024 Season opens Monday, September 4, 2023. The farm also hosts a variety of special hunting events throughout the season.
Visit www.pheasantvalleyfarm.com for prices and more information. You can also find the farm on Facebook.