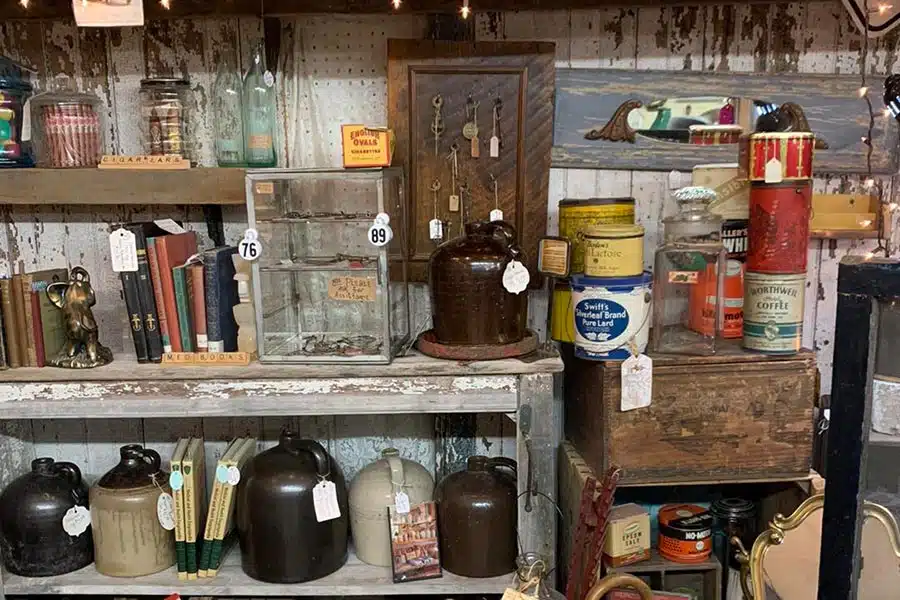 If you're an avid antiques fan, you likely already know that Adamstown, PA is known as the Antiques Capital of the USA. Adamstown antiques stores are so numerous and legendary, the town is considered the single best place in the country to shop for antiques. But did you know that Adamstown is just 15 minutes drive from The South Mountain Inn? It's true!
Adamstown's reputation as the go-to destination for antiques began in the early 60's and has only grown since. Seven miles of antiques shops, along Route 272, in the heart of Dutch Country, displaying quality items from literally thousands of antiques dealers. You'll find everything from expansive malls hosting more than 500 dealers, to small flea markets, store fronts, and weekend sales under tents.
Whether you're a serious collector or just out for some fun window shopping down memory lane, you'll love visiting Adamstown.
Adamstown Antiques Shopping
Below is a short list of some of the area's most popular and highly rated antiques shops. Don't stop here, though – this is just to get you started!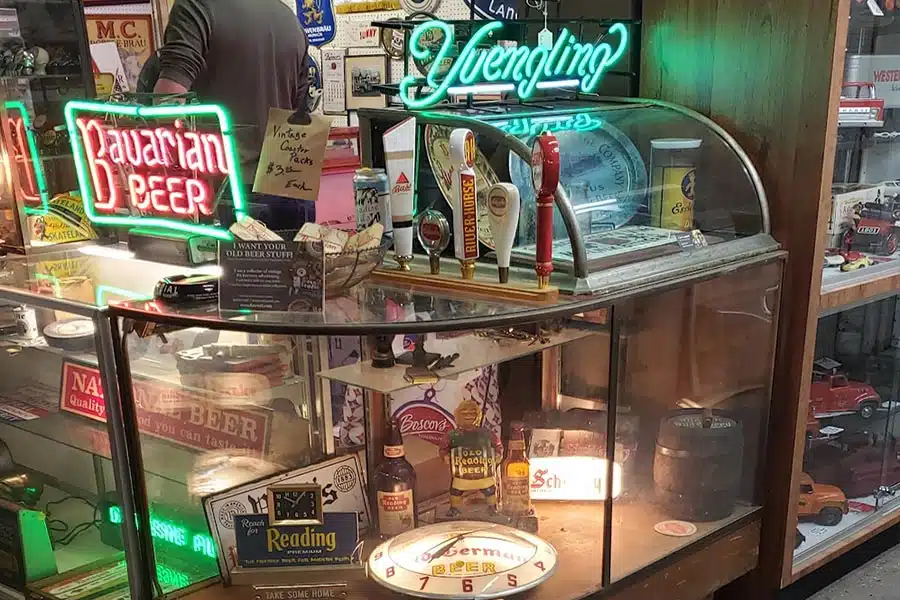 Adams Antiques
22,000 square foot antiques mall hosting over 150 dealers booths and showcases. Open Monday through Saturday, 10am to 5pm, Sundays, 8am to 5pm.
2400 North Reading Road, Denver, PA
Mad Hatter Antique Mall
Located in a former hat factory, with over 100 active dealers. Open Thursday – Monday, 10am to 5pm.
61 Willow Street, Adamstown, PA
Renningers Antique Market
Fresh merchandise every weekend with over 500 antique dealers. Open Sundays; Indoors 7:30am – 4pm, Outdoors 5am – 2pm.
2300 North Reading Road, Denver, PA
Stoudtburg Village
Unique Stoudtburg Village is home to a variety of fun shops, including a number of antiques shops. Open weekends, Friday through Sunday, 10am to 4pm.
3 Market Plaza, Adamstown, PA
Visiting Adamstown, PA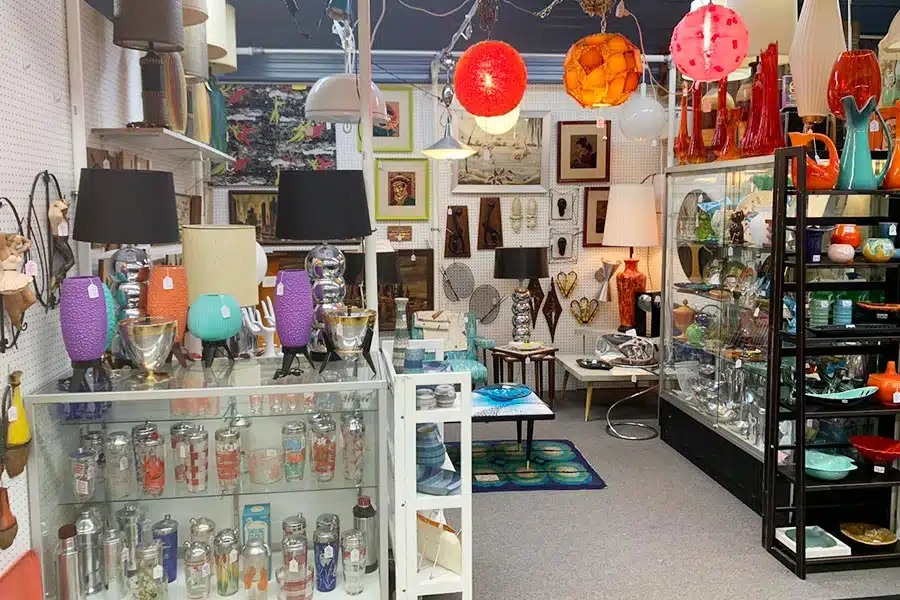 With so many excellent antiques shops to explore, it would be very easy to spend a full morning, afternoon, or even make a day-trip out of your visit to Adamstown.
Beyond antiques, the village has a number of restaurants to choose from, other specialty shops to see, and is surrounded by beautiful Pennsylvania Dutch countryside.
Spend a fun day shopping antiques and exploring Lancaster County, then it's an easy drive back to comforts of your room at The South Mountain Inn. Perfect!
Visit the Adamstown website for more information.
What things do you like to do? Let us know and we can direct you to points of interest and help you plan your day's itinerary. We love sharing the area with our guests!