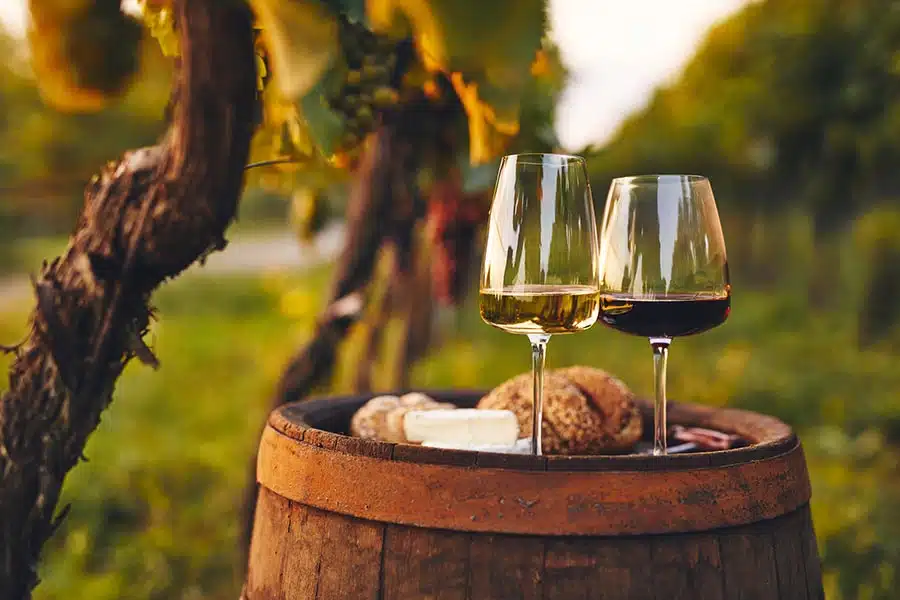 Looking for a fun and delicious experience that will introduce you to some of the unique local flavors of Berks County, PA? The Berks County Wine Trail offers just such an adventure with nine, family-owned, Berks County wineries to visit.
You may not know it but the Lehigh Valley region of eastern Pennsylvania is an American Viticultural Area. The region's rolling hills, soil, and a climate similar to that of Central and Northern Europe, make it excellent for growing wine grapes. Thanks to the Berks County Wine Trail, you don't have to take our word for it but can discover it for yourself.
The Berks County Wine Trail was formed in 2005 by 8 family owned and operated, Berks County wineries and has been a popular area feature ever since. Wine lovers can follow the trail for a delicious day of site-seeing and wine sampling. It's also a great way to enjoy the many collaborative events held at local vineyards throughout the year.
The Berks County Wine Trail
The Berks County Wine Trail currently has nine different wineries to visit, each with its own products and unique way of doing things. They are:
Setter Ridge Winery
99 Dietrich Valley Rd, Kutztown, PA 19530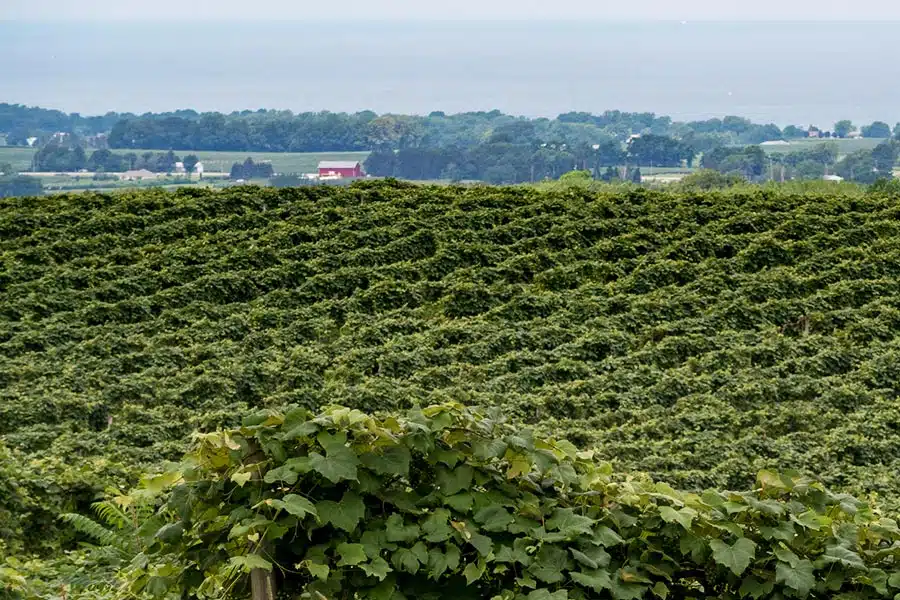 Long Trout Winery
84 Fork Mountain Rd, Auburn, PA 17922
Stoudt's Winery
5784 Old Route 22, Shartlesville, PA 19554
Deerfoot Winery
1492 Ridge Rd, Shoemakersville, PA 19555
Stonekeep Meadery
564 Blandon Rd, Fleetwood, PA 19522
Lily's Vineyard & Winery
110 Skyline Dr, Reading, PA 19606
Ridgewood Winery
2039 Philadelphia Ave, Birdsboro, PA 19508
Manatawny Creek Winery
227 Levengood Rd, Douglassville, PA 19518
Kog Hill Winery
105 Twin County Rd, Morgantown, PA 19543
Following the Trail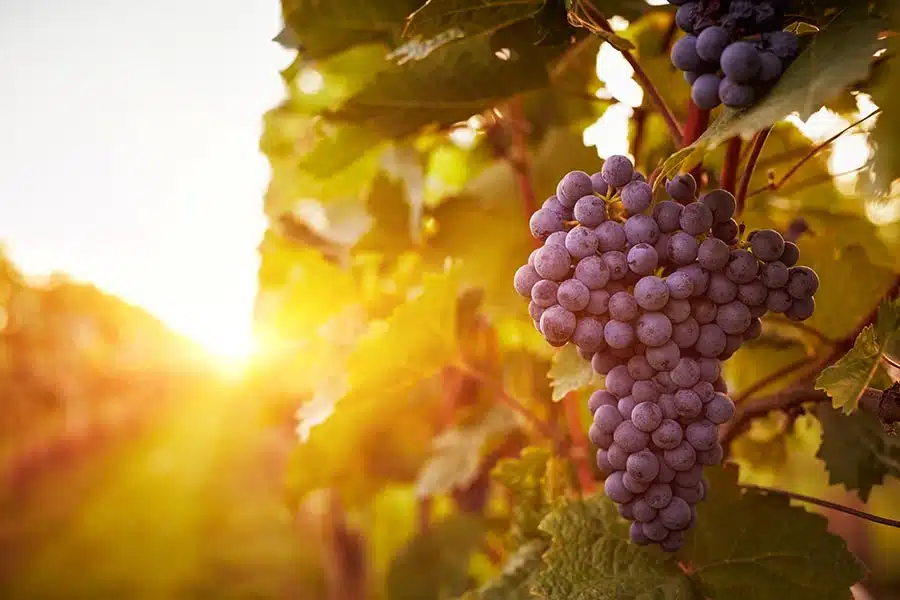 Those wishing to experience the entire trail will be happy to know that it's doable in a day. In fact, the above list was so ordered with just that in mind. Follow along, north to south, from Setter Ridge to Kog Hill, and enjoy not just each stop but all the lovely countryside in between. We recommend you start out early to allow plenty of time for both travel and time to enjoy each winery.
Of course, the beauty of a wine trail is that you can hop on or off it anywhere you like. Ridgewood Winery in Birdsboro, PA is the closest to our Wernersville bed and breakfast, followed by Lily's Vineyard. None are much more than 45 minutes from South Mountain Inn, however, and each is worth a visit so don't let proximity force your hand.
Spend a day exploring the beautiful, rolling countryside of Berks County, punctuated by stops at some of the area's best wineries, then it's home again, jiggety-jig, to the quiet comforts of The South Mountain Inn. That sounds like the makings of a perfect day!
Visit the wine trail website for more information. You can also find the trail on Facebook.